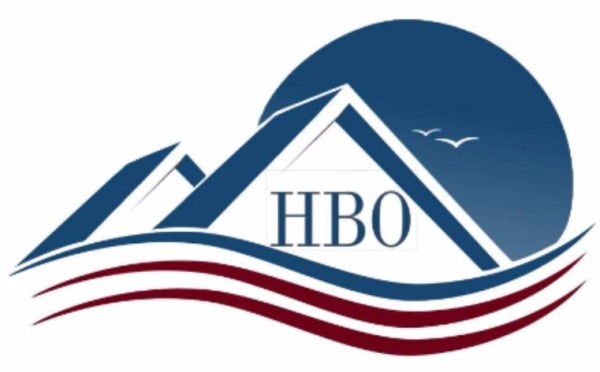 Follow us
Call Today!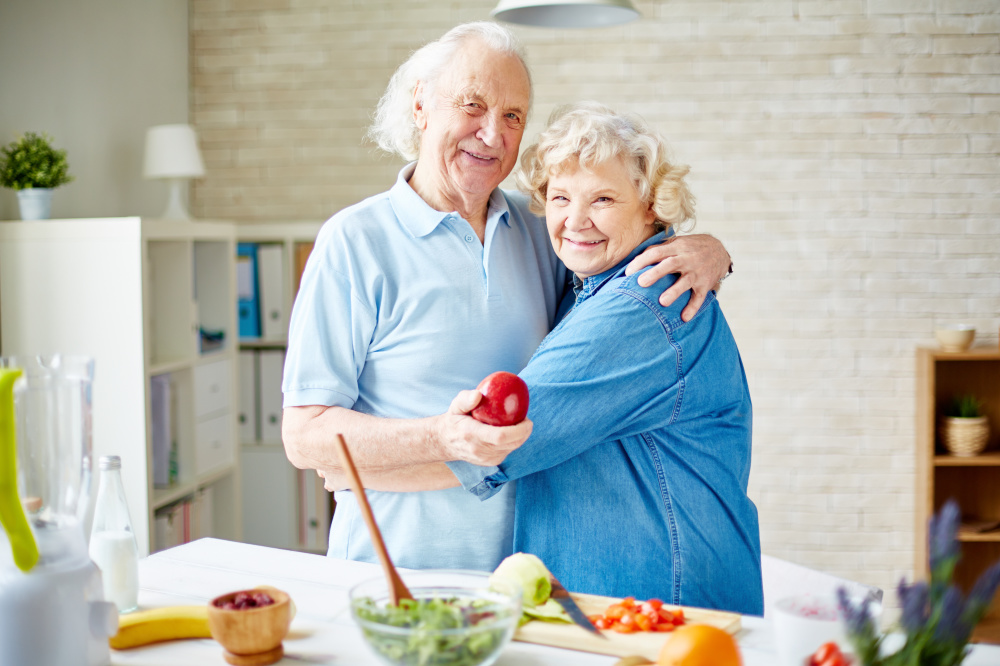 Are you overwhelmed by ALL the confusing information you are receiving regarding your Medicare choices?
We are here to HELP and offer the following as your personal health plan advisor.
Guidance from start to finish in choosing the right Health Plan to fit your needs and SAVE YOU MONEY at no cost to you.
In-home service that Includes an annual analysis of your Medicare Health Plan each year during the open enrollment period (October 15-December 7). 
I am licensed with all the carriers and can support YOUR decisions and choices to get you the most from your health plan.
 Best of all this service is no cost to you.